SHOWING YOU THE ETERNAL CITY ! 
Enjoy authentic local experiences !
Since 2009 NEW ROME FREE TOUR, with over 10 tours (free, private and customized tours in english and other languages) offered daily, the oldest and the most reviewed free tour of the Eternal City and in Italy, with the best local freelance and licensed tour guides, who passionately share the city's history and culture with their own unique and always-entertaining style.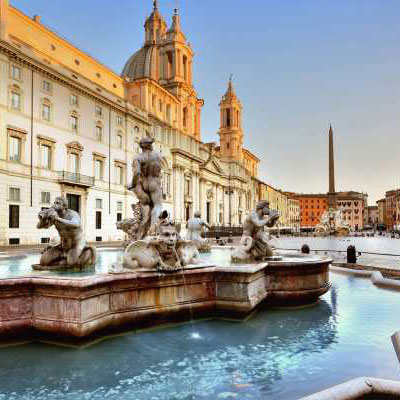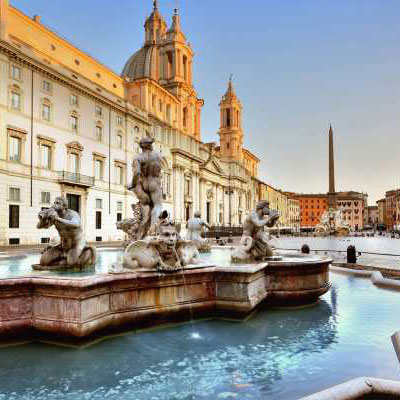 PRIVATE, SCHOOL GROUP AND EDUCATIONAL TOURS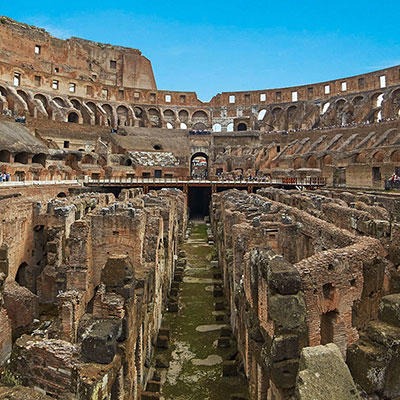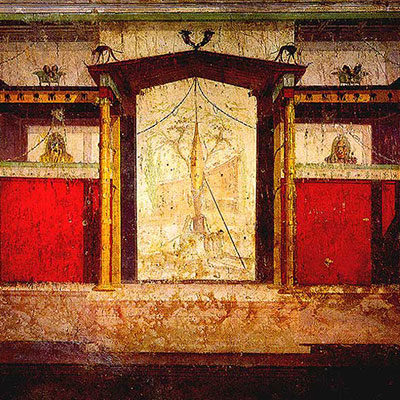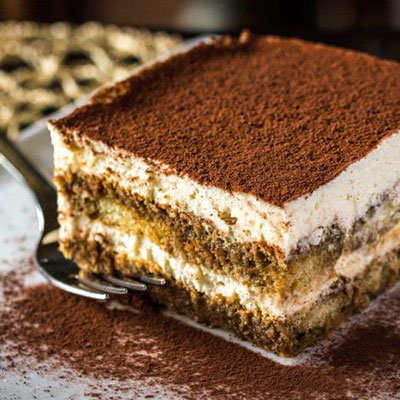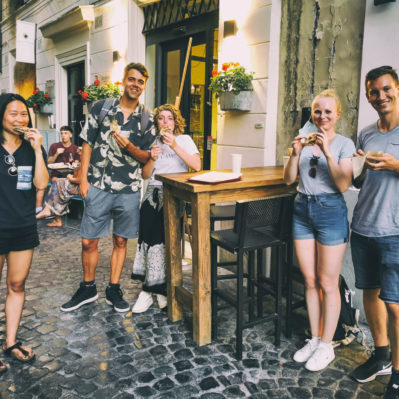 Discover the many faces of Rome with a passionate local guide
If it's romantic fountains, wide piazzas, shopping, culture and culinary masterpieces you're after, Rome is the place for you.
You'll be a Roman in no time no matter which of our tours you choose. Step back in time as you walk in the footsteps of emperors and gladiators. Our guides will bring Ancient Rome's past to life for you as they share stories and interpretations of this fascinating city. Discover Rome with a "local" you'll wander along the city's endlessly charming streets and a wealth of landmarks that have stood for more than a thousand years. Whether it's history, food or art that draws you to Rome, when you take part to one of our day tours, you can be sure that you will experience the absolute best that the city has to offer.
Best of all, you can discover Rome the way you want to, when you explore it with us. We have two daily free tours and  a choice of customized and  private tours to choose from so that you can ensure your Roman experience will be exactly what you dreamed it would be.
Our guides love their job! They will share their passion and enthusiasm with you! and will help you as well  to orientate yourself   when you want to discover more  of the Eternal city.
A must-do when in Rome
We had a really great time doing the tour with Flaminia. Due to the coronavirus, there wasn't anyone else except for me and my friend, and she did the tour anyway, with the same (or even more) energy and passion: thank you for making my time at Rome better! It was wonderful discovering not only the history but also the life style of romans through the centuries, besides getting the best tips of where to eat! I'm love with Italy and I hope to get back soon
Awesome
We went on a Forum romanum & colloseum with Dennis. It was fantastic. Even though the turnout was small (we were literally only 2 people on the tour), Dennis gave us a brilliant tour, answered every question we had and it was a pleasure to tour with him. 10/10 would go again
Excellent tours
I did two walking tours with this company – the city tour in the PM and the food tour in Monti. Both were very interesting, engaging and of great quality. Highly recommended while in Rome!
Our local expert and qualified guides are proud to show you the best Rome has to offer! They know Rome like the back of their hand! Whatever your passion, they'll show you the best places in the entire city during your tour. They know exactly what to do, what to see, and, most importantly, where to eat all across the city.